GET SQUASH IN!!!
Juniors off to CASA in Guyana
Meagan Best participating in the Queen's Baton Relay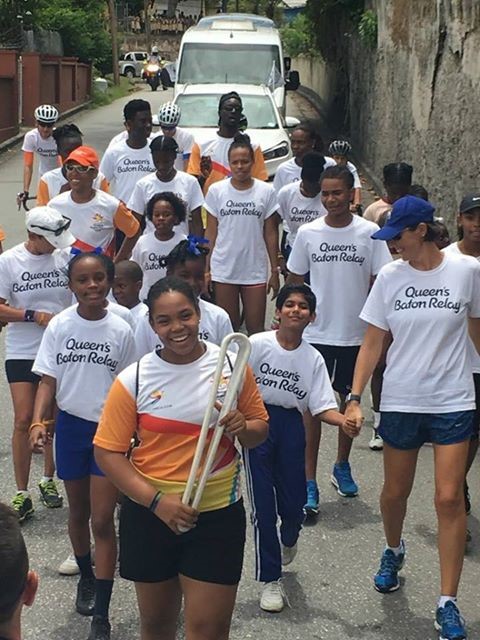 ELSHORBAGY AND MASSARO CAPTURE WORLD SERIES FINALS TITLES
The World Squash Federation Squash 2020 Olympic bid film, the film which features two of the game's most exciting players – Malaysia's Nicol David and Egypt's Ramy Ashour.  Watch how Squash would bring an exciting and innovative sport to the Olympic Games.
Connect to Squash Around the Globe